NEW @ THE VISION SPACE
New for 2023:
Clarity Leadership Circle March 2023

The Power of a Business Mastermind led with Clarity.
Holistic Growth, Above-the-line Allies and Support.
Join a Circle of Leaders serving their community Lights-On!
Contact Shelley for more information:
Next CLC Begins March 2023.
Applications and Interviews start Jan 2023.
Harness the Power of the Lights-On Collective!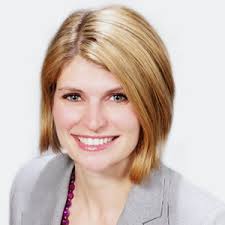 It's incredibly useful and invigorating to have above-the-line conversations working through the issues we are confronting in our professional careers and pursuits.
Through the Clarity Business Circle and my own personal Clarity training, I have t-r-a-n-s-f-o-r-m-e-d the way I operate on the job. I tend to gravitate toward intense leadership roles, and whereas I once struggled with setting work boundaries and getting caught up in frantic patterns of staff and coworkers, I am now often told that I am a calm, strategic voice in the room. I would recommend this group and training to anyone who is looking for a network to support and grow your professional vision. ~Kirsten Searer, President of The Public Education Foundation, Las Vegas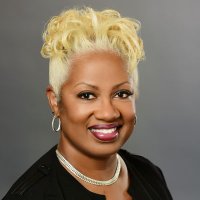 When I started working with Shelley I wanted new insights and perspectives to help grow my business. Throughout our experience, I gained much more. We dug deep into my stated goals & exposed the inseparable connection between life goals and business goals. My favorite tools are thinking above the line and observing "lights on".  In the time we worked together, I have been able to better articulate a new vision and successfully launch a new venture that fulfills both a business and a personal goal. My biggest take away so far is how building a business or the life you want is like building a house. The plan or blueprint may look great on paper, but it takes some good tools to make it a reality.
~ Sharon Spann, CEO, Integrity Partners Inc., SBA Emerging Leader Program Graduate, Las Vegas

"Seriously one of the best investments I've ever made and I can't recommend her enough!"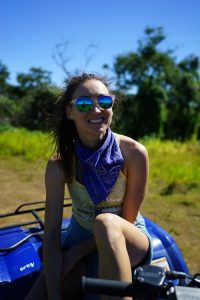 …Fast forward to present day (2017), I am realizing just how far I've come, and how I am still applying the tools that I've learned from Shelley. I'm currently running my own hospitality business in Costa Rica! (something from my first ever vision session!), and have learned to hone following and trusting my intuition, not only in business, but in my personal life as well. Shelley has helped me in expanding my entire mental framework, to get clear on the life I really wanted, visualize it, and take steps to make that vision a reality.  I am so grateful to have started that personal work with her at such a young age (I was 30 when I started), as now, 5 years later, I honestly don't think I'd be where I am without it. Seriously one of the best investments I've ever made and I can't recommend her enough! ~ Nicole Grauzer, Co-Founder Rayos Del Sol Retreat, Costa Rica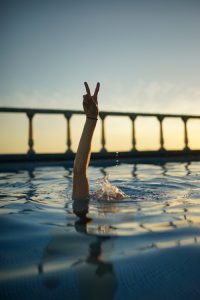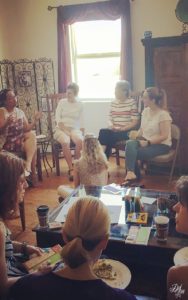 The Difference of a Clarity-Trained Circle is Powerful.
As well as experiencing the group know-how (the hallmark of any successful think-tank), you receive the invaluable gift of clean and clear feedback.
The only agenda in the room is high service to you and your vision. The group reflects your inner wisdom back to you, as you set your action and stay accountable.
Growth and Clarity, exponentially yours.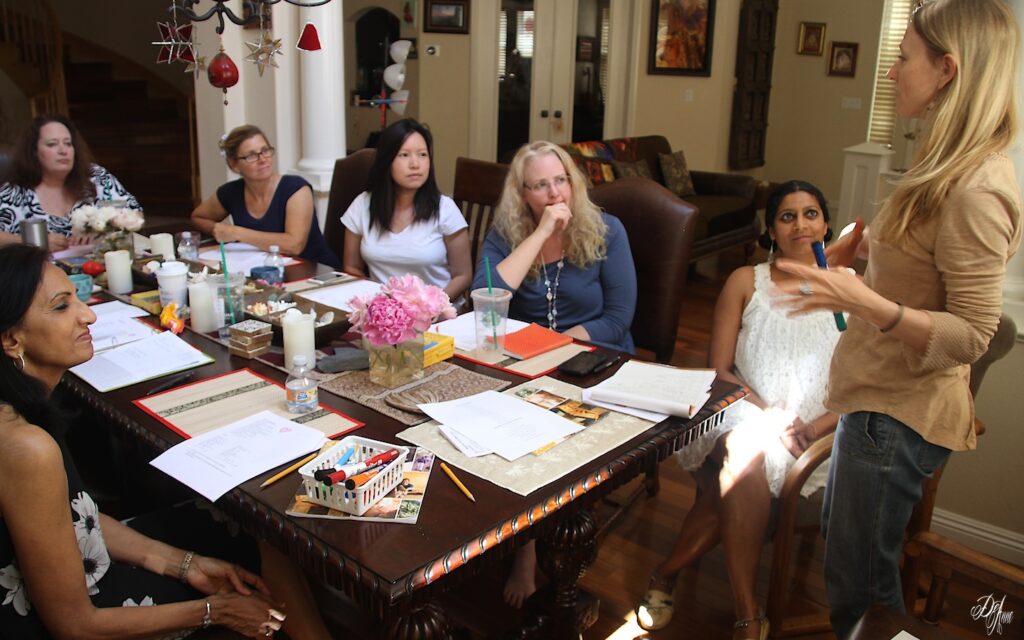 CLC Begins Mar 2023 – Eight Spots Available.
Applications and Interviews start Jan 2023.
Contact Shelley for more information:
BRIGHTER, BETTER, BUSINESS
Clarity for Leaders
Bring your "why" front and center.

Learn how to energize your purpose and thrive with your gifts and vision.
Create Cultures of Care.

Learn how to foster creativity while generating trust in your company culture.
Live your personal joy.

Identify what is truly important for your time, your health and your personal growth. Create sustainable thinking and frameworks that keep you whole and happy!
Hi I'm Shelley Lynn founder of The Vision Space. WELCOME!

LOVE FOR THE VISION SPACE:
THE VISION SPACE MAKES A DIFFERENCE YOU CAN'T AFFORD TO MISS
"Shelley uses intuition and observation with ground-breaking Clarity to tap your potential and make it manifest!  I am now a successful singer-songwriter based in the UK who has achieved a salary increase of over £40,000 in the last two years.  If you throw yourself into this, it will be the making of you!"  — Sarah Heeley, Singer-Sonwriter, Northern Kind, UK
CLARITY HELPED FORM A DYNAMIC, DIVERSE, PROGRESSIVE CULTURE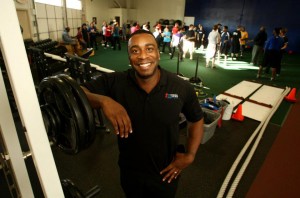 "Shelley's coaching methods combined with Clarity's tools and principles have really helped form a dynamic, diverse and progressive culture that builds confidence, awareness, self-esteem and most importantly self-efficacy."  ~ Charles Ware, Executive Director, Professional Fitness Institute, Las Vegas, NV
THE CLARITY TOOLS HAVE MADE A PROFOUND IMPACT ON THE CULTURE OF OUR WORK ENVIRONMENT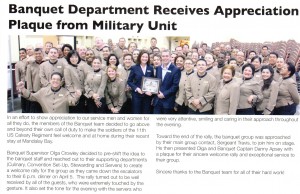 "The most profound thing about Clarity for me has been that it's changed my relationships with people.  I manage between 5-300 employees daily in the number five largest convention events center in the United States.  The Clarity tools have made a profound impact on the culture of our work environment – both for my well-being and for our team." — Olga Crowley Assistant Banquet Manager, Mandalay Bay, Las Vegas
THIS IS REALLY DOING STUFF ON THE GROUND


"Previous personal development seminars have pointed to some core issues but the Clarity process has allowed me to identify the impact of these in my life and move beyond them.  I was working seventy hours a week, feeling obliged and frustrated.  Through Clarity's methods and Shelley's coaching, I have been able to identify alternate viable solutions, set boundaries and communicate clearly.  This has allowed for everyone to get what they were looking for, including the job done and no-one stuck with overtime. ~ Ian Nienhueser, Environmental Engineer, Pheonix, AZ
I AM MORE MAGNETIC AND SUCCESSFUL THAN EVER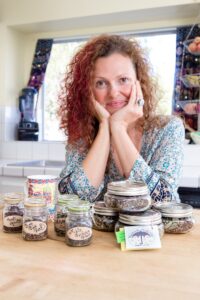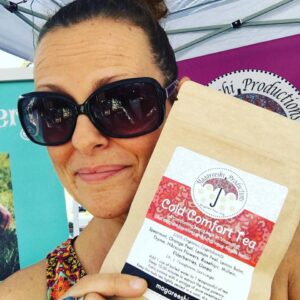 "Shelley Lynn is a top-notch Clarity coach!  Thanks to her unique support, guidance and teaching, my work and creativity have flourished.  I am clear, excited and at peace both personally and professionally.  Shelley brings impeccability to her work and has lead me to profound change through simple techniques.  My focus remains on what I love to do and I am more energized, magnetic and successful than ever. — Maggie Verderame, Singer songwriter, Founder of Magareeshi Productions, Las Vegas